This website is not optimised to run on your browser. For the best experience please consider upgrading.
Deal overview
Deal overview
Inclusive features and applicable fees relating to this lease deal
Total upfront cost:

?

Total upfront cost is a calculation of the initial payment and the processing fee.

Total lease cost:

?

Total lease cost is a calculation of the initial payment, the processing fee and all monthly payments.

Processing fee:

?

Processing fee is due only when an order is placed and the finance application is successful.

Model Year:
Current model
Warranty inc:
Yes
Breakdown inc:
Yes
Vehicle Status:
Factory order
Registration:
New
Technical data
Performance stats and mechanical data relating to this lease vehicle.
Vehicle highlights
Road tax is
included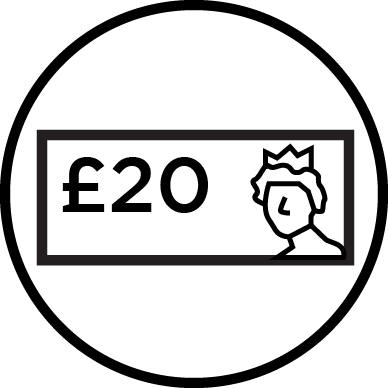 FREE UK
mainland delivery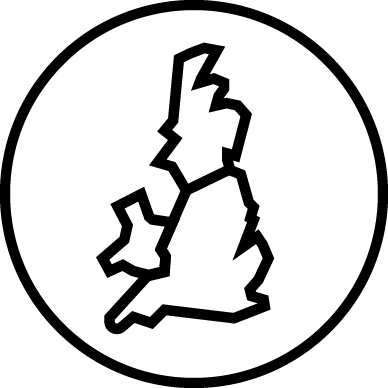 Full manufacturers
warranty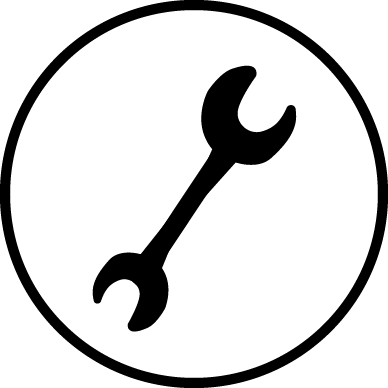 Breakdown cover
is included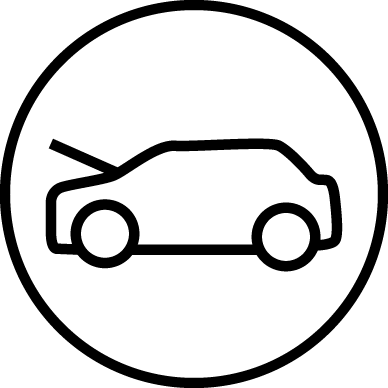 Vehicle details
Vehicle details
Key information you'll need to know about this lease vehicle.
Engine size: 1490cc
Doors: 5
Body type: Hatchback
Fuel type: Petrol/Electric Hybrid
Fuel delivery: Multi point fuel injection
Transmission type: Automatic
Number of seats: 5
Insurance group: -
NCAP overall rating: 5
CO2 Emissions: -
Top speed: -
Full economy combined: -
Brake horsepower: 116 bhp
0-62 mph: -
You may also be interested in these similar offers
The small print
All prices correct at time of publication. All offers are subject to change at any time and without notice.
Delivery lead times and stock availability are controlled by the supplying Manufacturer/Dealer and are subject to change at any time without notice. We will endeavour to advise on any changes as we are made aware of them by our supplying partners.
You must be over 18 years old and finance is subject to status. Vehicle availability and other terms and conditions apply. We can introduce you to a limited number of finance companies and a commission may be received for this service. Failure to maintain payments may result in termination of your agreement and the vehicle being returned; this could affect your credit rating and make it more difficult to obtain credit in the future.
All vehicle images and car descriptions on this site are for illustration and reference purposes only and are not necessarily an accurate representation of the vehicle on offer. Paint colour, while as accurate as possible, is an artist's impression and can appear differently depending on viewer display settings. Exact representation cannot be guaranteed. VAT at 20% may be payable.
All manufacturer and technical data is acquired from third parties and therefore absolute accuracy cannot be guaranteed. The customer is responsible for checking and verifying these details themselves either via the manufacturer website or with their Leasing Consultant. Carparison will not be held responsible for any inaccuracies.
Please note that excess mileage charges may apply. You should therefore try and estimate the distance you will travel as accurately as possible to try and avoid these additional charges at the end of your contract.