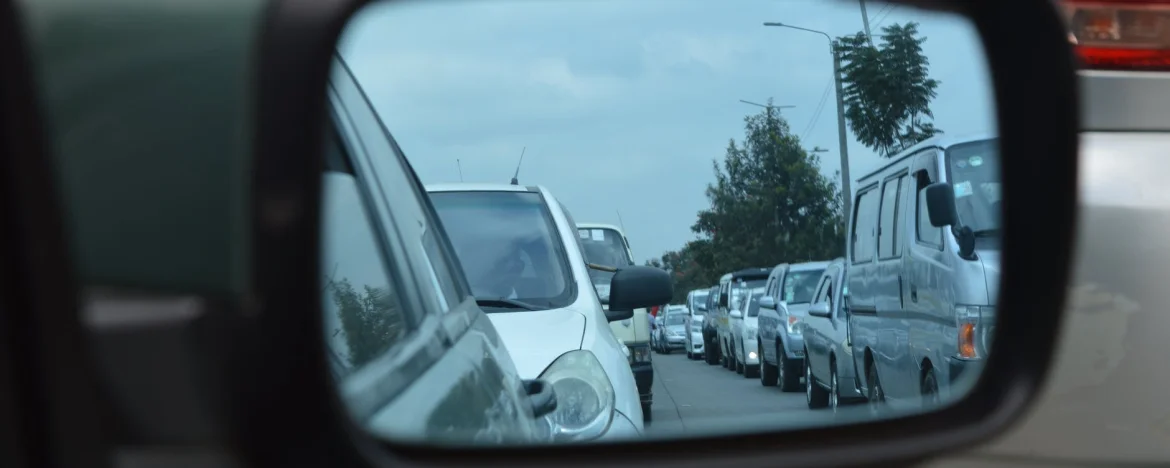 Are you braving the traffic this Bank Holiday weekend? You need these driving apps now.
With so many apps for drivers on the market, it can be hard to know where to start when you're taking a road trip. We've picked our top five to get you to your destination as smoothly as possible.
As we hurtle headlong into the Summer Bank Holiday weekend, it is estimated that a whopping 14 million cars will take to the UK's roads over the extended break, leading, of course, to the inevitable frustrations of excessive traffic and elongated journey times.
Whether you're heading to the coast for a family staycation, embarking on a city break, or simply trying to navigate your daily commute with higher volumes of traffic the key to avoiding unnecessary stresses this weekend is preparation.
Our experts have scoured the app store and picked the five apps that we think you should never leave home without!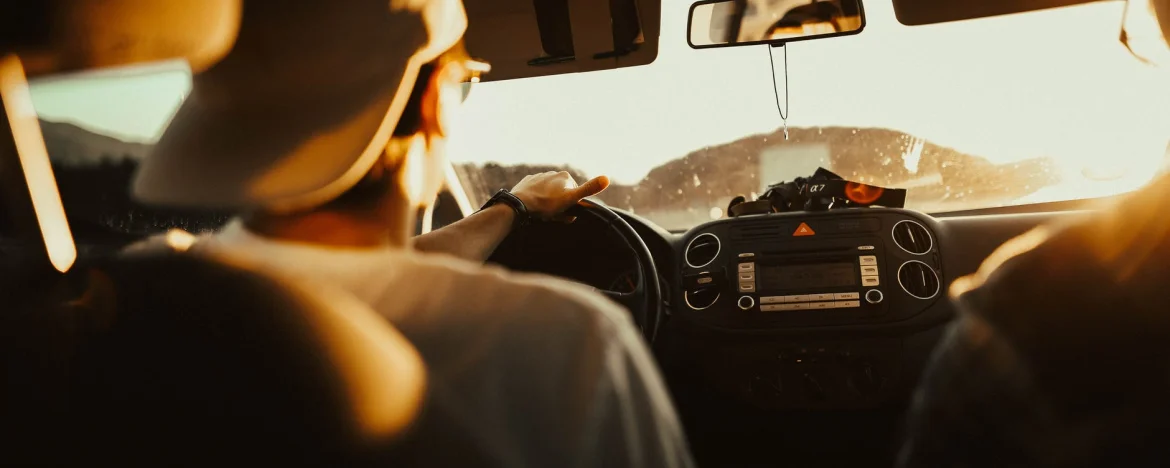 1) Waze. Free. Available on Android and iOS.
One of the most popular navigation applications in a saturated market, Waze has made a huge impact on the world of journey mapping and its popularity continues to grow as more people return to domestic travel across the UK.
Part navigation app, part social network, and part geo game, Waze relies on its users' data to constantly evolve and improve and the results have a hugely positive response from the Waze community.
Essentially, the app is constantly learning and the more people using it, the more real-time information is fed back in, so active users get updates on traffic, estimated arrival times, and any police presence such as speed cameras. If you use Waze regularly - for example on your daily commute - it will learn from your routines and pre-empt any anomalies, ensuring that your journey home is as hassle-free as possible, despite any unforeseen complications.
The community comes from the 130 million strong estimated monthly users, whose data is being constantly assessed to provide a clear picture of activity on the roads - but it doesn't stop at helpful traffic updates. Users can update and suggest service stations and points of interest along any route and flag petrol stations by price too. Drivers travelling to the same destination in separate vehicles can even keep tabs on everyone in their party to ensure no one takes a wrong turn.
The developers have even pre-empted any hesitation in allowing data sharing by incentivizing users with geo-gaming features and the ability to develop a personal avatar as a reward for regular interaction.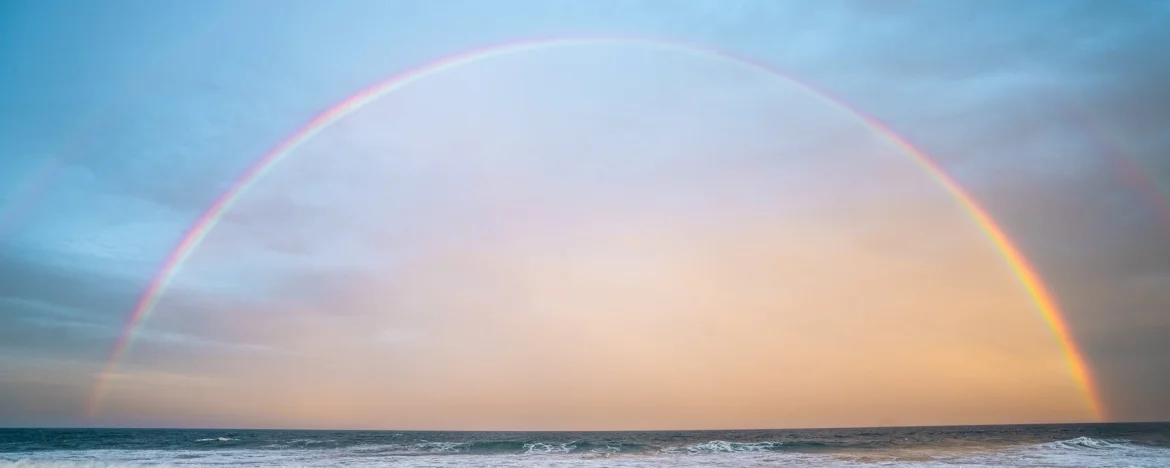 2) BBC Weather. Free. Available on Android and iOS.
If ever there were an app that appealed to the quintessential British-ness of us, it's a good old BBC Weather app. Arguably the favourite topic of conversation for many of us Brits, we talk, muse, and speculate about the weather A LOT. Usually with very good reason.
Let's be honest here. A Bank Holiday weekend is, for some inexplicable reason, a magnet for extreme weather (!) and whether we're heading for a scorching nirvana or a total washout, your journey is likely to be affected.
The BBC Weather app allows you to store up to 10 favourite locations and it will update accordingly as your journey progresses. The app checks for the most up-to-date weather information every time you launch it so you should be assured of the most accurate forecast possible in real-time. Whilst avid weather watchers will be aware of how fickle the UK's climate is, using BBC Weather means you can at least prepare for some semblance of rain, sun, or snow - it's not unheard of in August after all!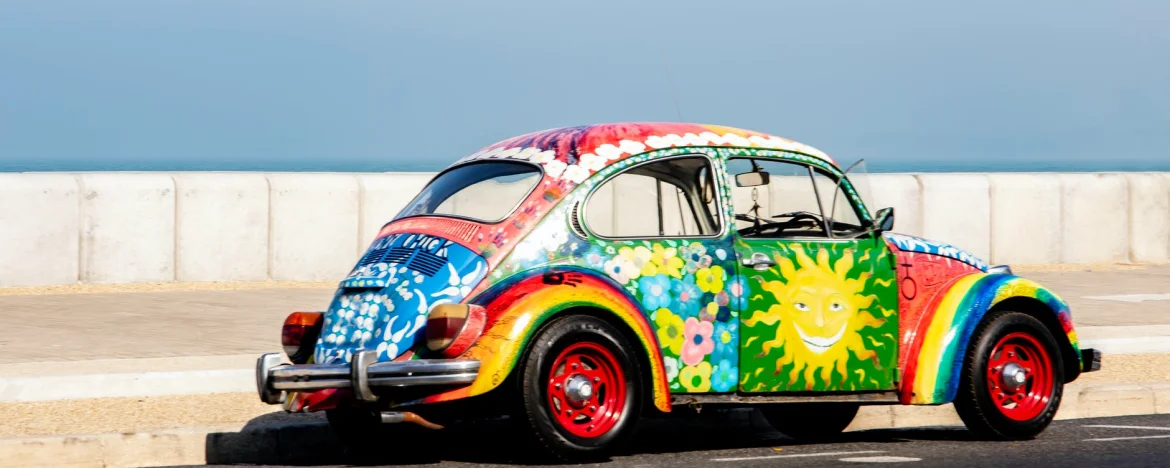 3) Just Park. Free. Available on Android and iOS.
Picture the scene - you are reaching the end of the road following a long and fractious drive only to be faced with the rather daunting task of finding that elusive parking space that ticks all of the boxes - close to your destination, affordable, and a decent size. No mean feat, as anyone who's ever tried to visit the Capital, a busy seaside town or virtually anywhere in peak season can attest to.
Step forward Just Park - an absolute saviour of an app for people who find parking a veritable pain in the proverbial. Perfect if you're in a highly-populated destination or an unfamiliar area, Just Park allows you to easily find, book and pay for a parking space in advance.
It is surprisingly easy to use, convenient and gets very favourable reviews from users. You can select a space to suit you from municipal car parks to private driveways in residential areas - provided that the space owners are signed up and have listed them, of course!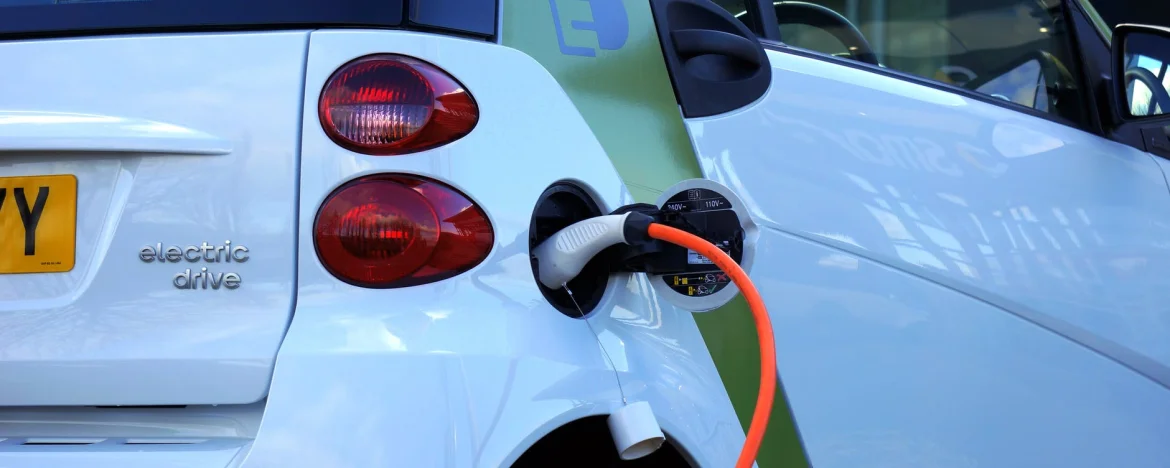 4) Plugshare. Free. Available on Android and iOS.
Easily one of the most popular apps amongst the growing community of EV drivers, Plugshare is simple but incredibly useful. In essence, it is a simple, quick, and convenient way to find your nearest EV charging point, wherever your journey takes you.
Plugshare has more than 230,000 locations on file and as a user-sourced application that's constantly being updated, that number is consistently growing. Users can report on the location and functionality of charging stations and anyone searching can filter by criteria such as network provider.
In addition to a plethora of public charging points, Plugshare also allows residential charger owners to list their locations on the interactive map too, so you should never be too far from your next charge.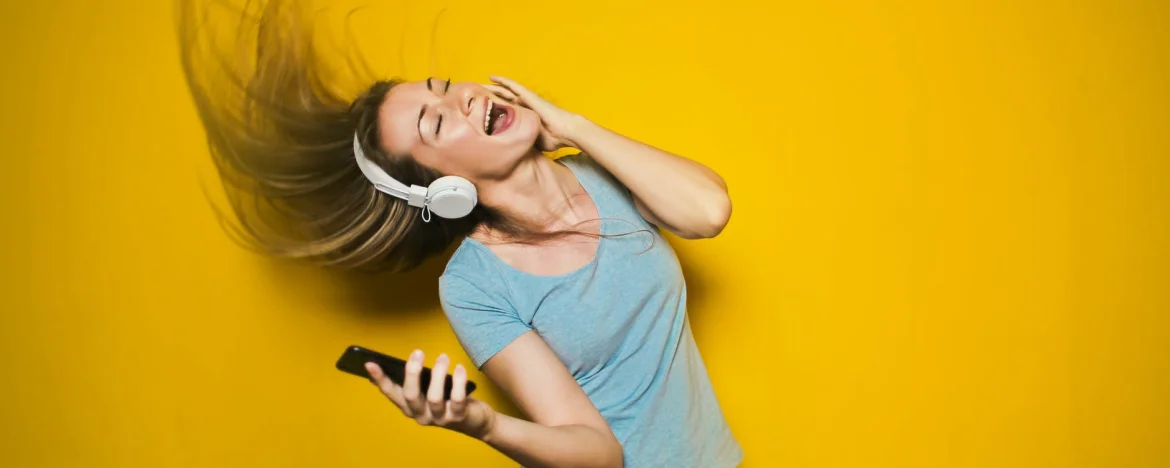 5) Spotify. Free and premium packages. Available on Android and iOS.
No road trip would be complete without a soundtrack and Spotify is the go-to streaming service for some 150 million subscribers across the world. The popular app has a comprehensive library of over 30 million songs and offers both free and paid membership.
Free users can listen to pre-made playlists on shuffle but are limited in the number of songs they can skip each day, as well as being subjected to the minor irritation of regular ad breaks. Premium membership costs around £9.99 per month and offers the ability to download and play music offline, and create bespoke playlists too.
If you're travelling with family or friends, asking them to contribute their favourite songs to create a staycation soundtrack can be a great way to experience a variety of musical styles and genres. A carefully curated musical compilation can also serve as a reminder of your trip once you're home, which is a great way to banish the holiday blues.
Alternatively, if you're short on time but still want some spectacular summer driving tunes - download our very own Summer Driving playlist.