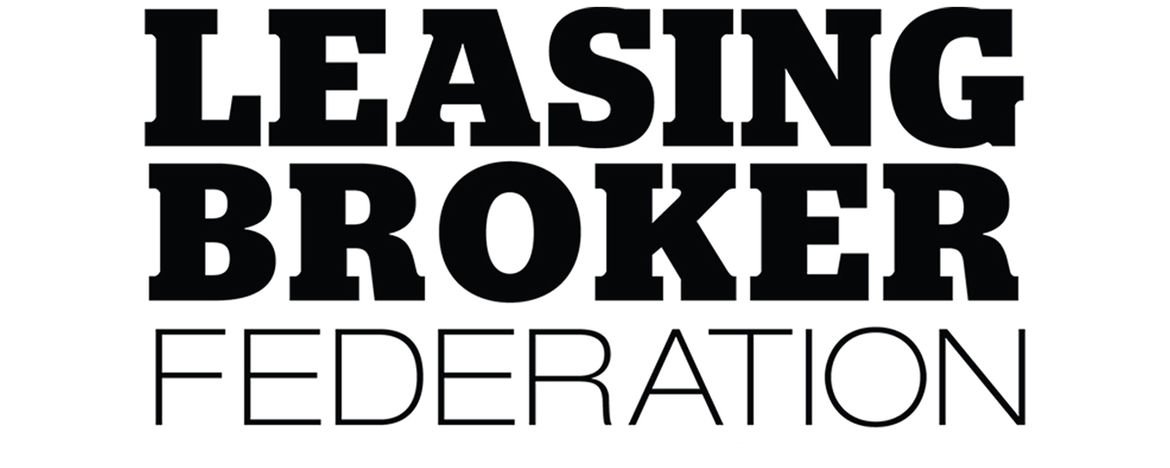 Carparison has joined the Leasing Broker Federation
Alongside memberships to the The British Vehicle Renting and Leasing Association (BVRLA) and being an appointed representative of Product Partnerships Limited, Carparison are delighted to announce their membership to The Leasing Broker Federation.

This new membership supports our commitment to remaining close to industry movements and, most prominently, to the needs of our customers.

Matt Woodward, General Sales Manager, explains just why this is so important to us here at Carparison:

"Being a member of the Leasing Broker Federation supports us in offering the very best service; not only in staying close to industry news and our competitors but also, crucially, remaining in sight of our customers' needs.

First and foremost, Carparison and the expert leasing team behind the brand are here to take the leg work out of leasing a car. It is their aim to get to the very heart of what a customer is looking for in their vehicle – be that lead by price, specification or simply brand – and return them quotes based on these factors. Every customer is different and we aim to provide a service that caters to this. From those that know exactly what they want, to those who want to know more about leasing to see if it is the right option for them, and everything in between. It is our aim to find the perfect fit for each and every person.

Misconceptions around the leasing options that are available to customers are also rife, particularly with (but not exclusive to) those that are new to leasing. It is therefore one of our priorities to educate the public around different lease types; empowering them to always make an informed choice. This will begin with public roadshows throughout the South West this summer, but will continue nationwide over the next twelve months.

We look forward to working closely with the Leasing Broker Federation for many years to come. We are committed to remaining at the very top of what we do and we are pleased to offer the assurance that comes with membership to important industry bodies such as this one."

Chris Wright, Leasing Broker Federation's Managing Editor, added:

"The Leasing Broker Federation is a collection of businesses who share a mutual interest and want to be kept up to date with the latest developments in the industry. The LBF provides regular networking opportunities designed to keep members in touch and to provide the tools to help do the job. The Federation also holds regional dinners, an annual conference and an awards event.Leasing Broker News is the website of the Leasing Broker Federation, providing members with news, updates and events in the leasing broker sector."