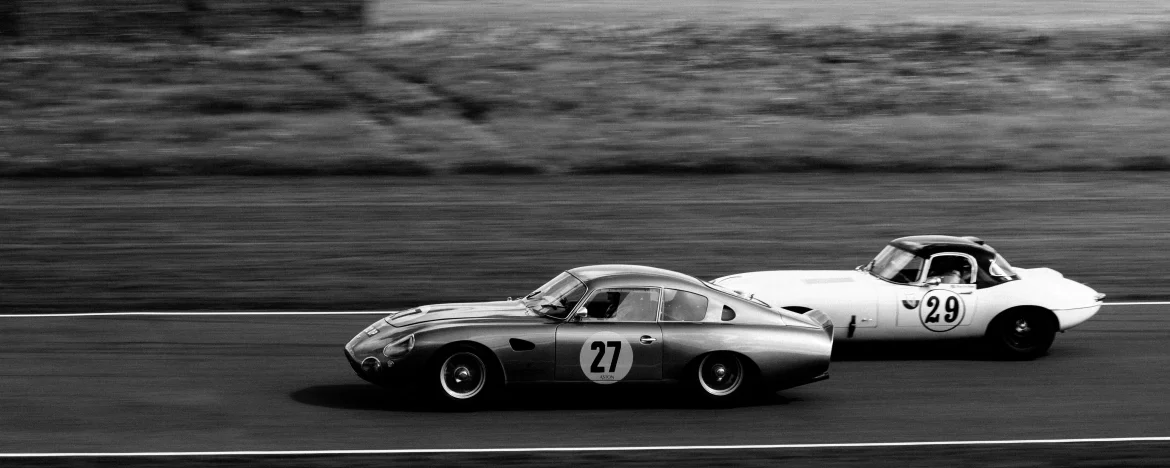 Where are the UK's top Car Festivals?
Whether you're interested in classic cars or supercars, the UK's motor show calendar is always packed. Admire and experience some of the world's fastest cars at the Goodwood Festival of Speed, or some of the most iconic vintage vehicles at the London Classic Car Show. To help you choose, take a look at our guide to the top UK car festivals.
Car Fest
Sports cars, vintage motors and some of the world's iconic sets of wheels take the stage every year at CarFest. The festival is in aid of BBC Children in Need and always welcomes a star-studded music lineup, previously featuring Beverly Knight, Tony Christie and Tom Odell and food fanatics James Martin, Briony May and Angellica Bell.
In the North, the festival takes place at the Bolesworth Estate in Cheshire, while in the South revellers will be heading to Laverstoke Park Farm in Hampshire. In 2020 the two are combining into CarFest United, which will take place in Hampshire only.
You can expect to see a collection of fast, futuristic cars from the world's biggest car manufacturers; each showing off their latest and greatest models. Take the opportunity to ride in exclusive cars and admire retro motors in the vintage village, all the while raising money for charity.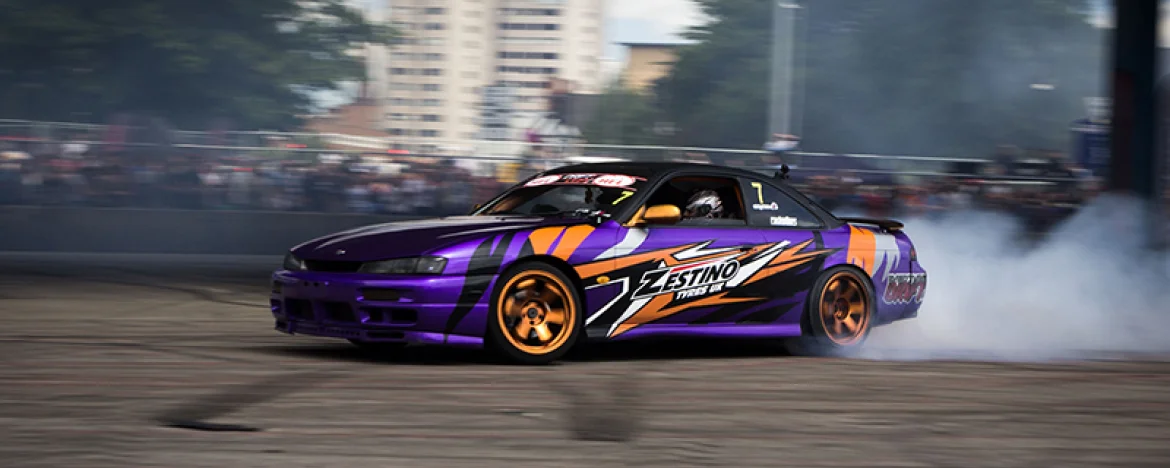 Goodwood Festival of Speed
The Goodwood Festival of Speed celebrates not only the history of the automotive world but also its exciting future. According to the festival, they'll be celebrating racing machines that were "so fast, powerful, expensive or complicated that the rules had to be changed to rein them in".
Coined 'the world's greatest celebration of motorsport and car culture', the event has showcased 1000bhp turbocharged Grand Prix cars from the 1980s, the 750kg-formula European Championship leviathans of the mid-1930s, unlimited Group 7 sports cars from the glory days of Can-Am and the bewinged beasts of rallying's Group B era.
As well as admiring this stunning collection and watching races, you can also take part in adrenaline-pumping driving experiences.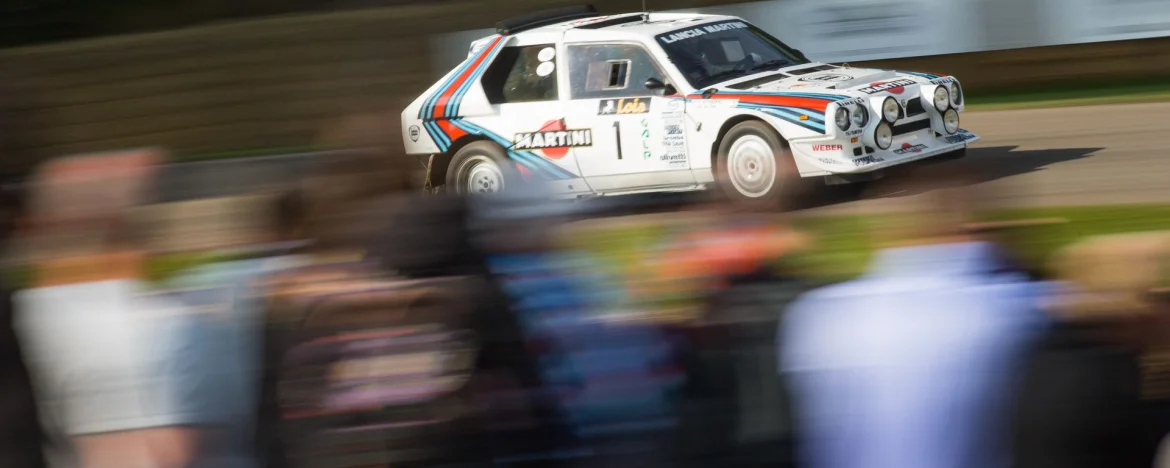 Coventry MotoFest
Motorsport demonstrations, live music and a spectacular showcase of cars are all on offer at Coventry Motofest.
Coventry has a fascinating heritage in transport innovation, so it's fitting to host one of the UK's best motoring events here. Admire cars, motorcycles, trucks, buses, armoured vehicles and even taxis as well as live music, arts and motoring memorabilia.
James Noble, Coventry Motofest Festival Director, said: "Coventry Motofest just gets bigger and better each year and we look forward to putting on an even more exciting and expanded show next year that once again showcases Coventry's motoring heritage."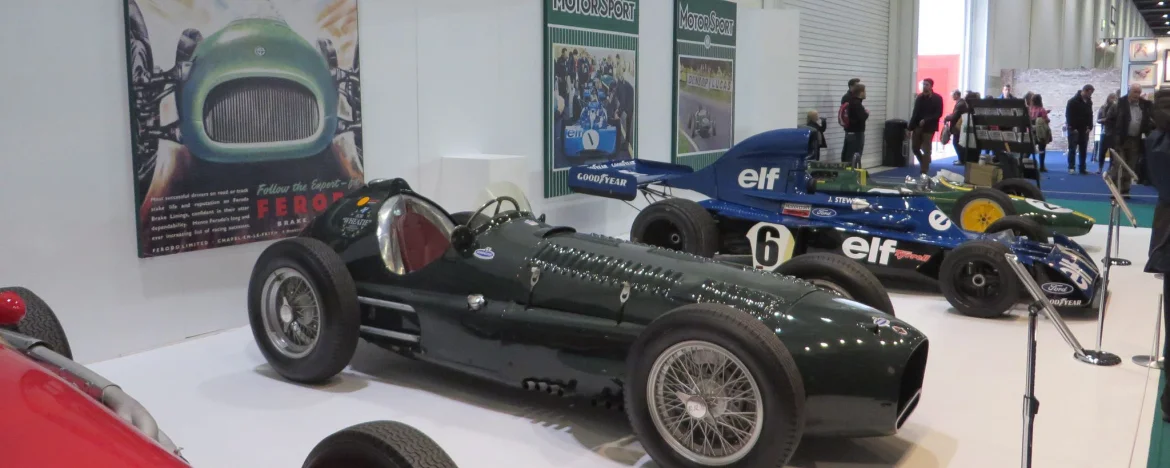 London Classic Car Show
For discerning classic car owners or vintage motor lovers, the London Classic Car Show is the most exciting event on the calendar.
The show is set in London's premier events venue, Excel London, and showcases a collection of iconic, classic cars. The show first launched in 2000 and continues to draw crowds eager to get up close and personal to some of the world's most exclusive cars. Catch your dream cars on the indoor driving runway and chat with the owners and manufacturers.
Heveningham Hall Concours d'Elegance
Bringing together an exclusive collection of the world's finest motorcars, this regal event is not to be missed.
With the backdrop of the grade one listed Georgian mansion, Hevingham Hall, offering the perfect setting for the elegant motors, this is certainly one of the most unique motoring events in the UK.
The car display forms part of the popular country fair, so there's plenty to see, but we doubt you'll want to leave these stunning cars. Make your way to Hevingham Hall Concours D'Elegance and look out for some of the world's most exclusive models.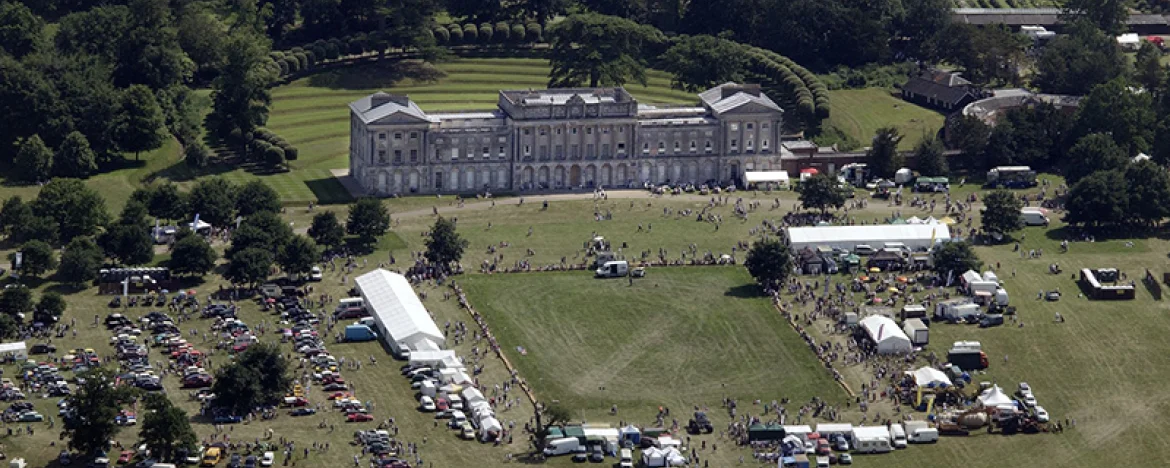 Classic Car Shows
Combining motoring heritage with a thrilling day out, Flywheel Festival showcases historic cars, aircraft and military machinery with the backdrop of 'the UK's best-preserved second world war bomber station', Bicester Heritage in Oxfordshire.
Expect Cadillacs, Chevrolets and muscle cars at the South West's largest classic American Car Show. Get up close and personal with over 200 show cars and soak up the Americana atmosphere at this event in Cofton, Devon.
Tewkesbury Classic Vehicle Festival
In the picturesque Cotswold town of Tewkesbury, over 700 classic cars and sports cars are showcased at the Classic Vehicle Festival. As well as hosting some of the rarest and most unusual classic models, the festival hosts a drive-in movie experience.
Every year, classic cars and supercars worth millions descend on a peaceful Exmoor coastal village for the Lyn Valley Classic. Connected by the historic cliff railway, the villages of Lynton and Lynmouth make way for this spectacular display of motors in June, with some of the best Ferrari and Lamborghini models parading through the usually quiet streets.
With the tree-lined cliffs and Exmoor National Park in the background, Lynmouth is a suitably beautiful setting for a classic car show.
Image credits: Neill S Mitchell, davidgsteadman, Chris W, John Fielding, Coventry Motofest image – Ben Gaut, CarFest, Goodwood image - Nick Dungan.
Image credits: Neill S Mitchell, davidgsteadman, Chris W, John Fielding, Coventry Motofest image – Ben Gaut, CarFest, Goodwood image - Nick Dungan.
If you would like to keep up to date with the latest industry news, best car lease deals and receive special offers straight to your inbox, sign up for the Carparison newsletter.