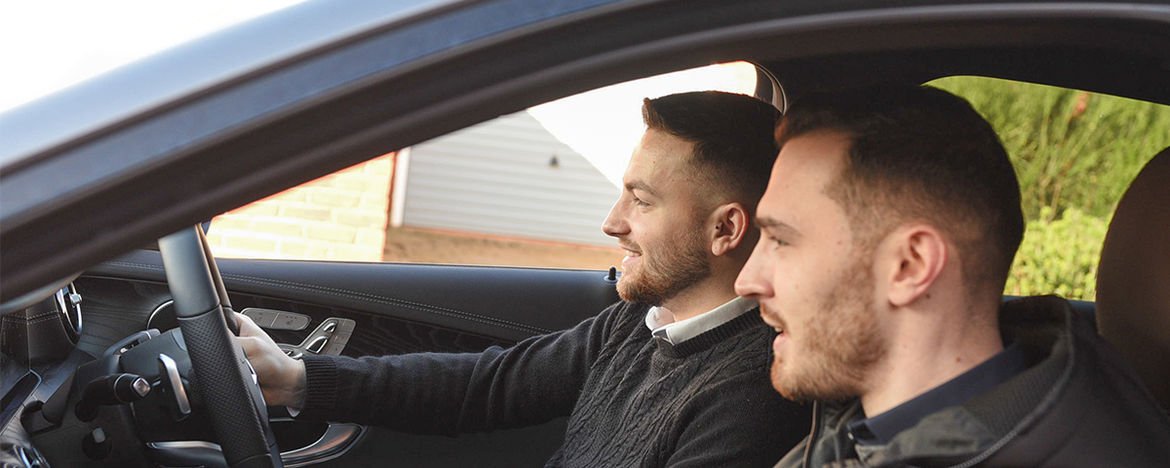 The pros and cons of leasing your car
If you're looking for a new car there are many options available, even after you've decided on the model. Buying a car up-front might be the traditional option, but it isn't always the most sensible choice when you consider the benefits of leasing. So, is leasing right for you?
Finance
One of the most important things to consider is personal finance. Leasing a car can be an ideal option for minimising cost, especially if you are interested in having a car (or the same car) for only a few years. Due to minimal depreciation, some higher-performing cars such as Mercedes-Benz or BMW models can be surprisingly affordable to lease compared to their purchase value. By taking advantage of this and leasing your next vehicle, you could drive a considerably better car than you may otherwise be able to afford.
Flexibility
The variety of leasing options are fairly broad, which means that you can be highly flexible in the contract you choose and the way you make payments. For example, at Carparison we can offer personal or business contract hire agreements with a range of mileages, terms, and profiles to consider. As such, you can choose a leasing option to best suit your situation and budget. Our leasing consultants are on hand to help you find the right leasing solution for you.
Commitment
By definition, there is considerably less long-term commitment involved in leasing a vehicle, making it one of the most convenient options when buying a new car. This means that you can easily change the type of car you drive or upgrade to a higher-end model at the end of your contract. Leasing offers flexibility to best suit your current circumstances.
So, if you find you want to switch from a saloon to something with a bit more space, it isn't a problem. You can also enjoy any improvements to performance, safety and fuel economy when you upgrade to a new model at the end of the lease. By contrast, it may be much more difficult to quickly and easily sell a car you have purchased- that's if you've even finished paying for it by the time you're ready to move on to something new.
Restrictions
While there are many benefits, there are also some restrictions when you enter a lease. Any leasing contract will come with a clear mileage allowance and expectations for the condition of the vehicle on its return at the end of the term. While these can feel limiting, you can set your mileage at the beginning of your lease and your monthly payments will adjust to reflect the increased or decreased depreciation of the vehicle based on your choice. Therefore, the smaller the mileage you choose the less you will pay and vice versa. If you do exceed your mileage allowance an excess mileage charge will apply and this will be between 3 - 25 pence per mile.
Fair wear and tear refers to the natural deterioration to a car's condition based on normal use throughout your lease period. This will not include damage caused by a collision, mistreatment or neglect. Abiding by regular service intervals and keeping your car clear of dirt and grime will help maintain the health of your vehicle. However, you will be expected to rectify any damage to the vehicle outside of the stated fair wear and tear guidelines before you hand your car back. If you fail to do this, a charge to cover repairing the damage will be owed at the end of your contract.
If you are concerned about these areas of leasing or are coming to the end of a lease and would like guidance, contact our leasing specialists who will be happy to help.
At your service
Leasing is an increasingly popular option for car buyers looking to drive a better car than they would otherwise be able to afford while also standardising, and often reducing, their running costs over the lifetime of the lease. If you feel leasing is the right option for you, start your search today.
If you would like to keep up to date with the latest industry news, best car lease deals and receive special offers straight to your inbox, sign up for the Carparison newsletter.