Carparison are much more than just a leasing broker.
We're a progressive, forward-thinking business that wants to give back to our local communities, strive for greater sustainability and promote a rewarding company culture.
This is why we're proud to support and be partnered with so many extraordinary organisations and schemes locally and worldwide.
Some of whom you might have heard of, others you might not. In case you haven't, allow us to introduce you to them.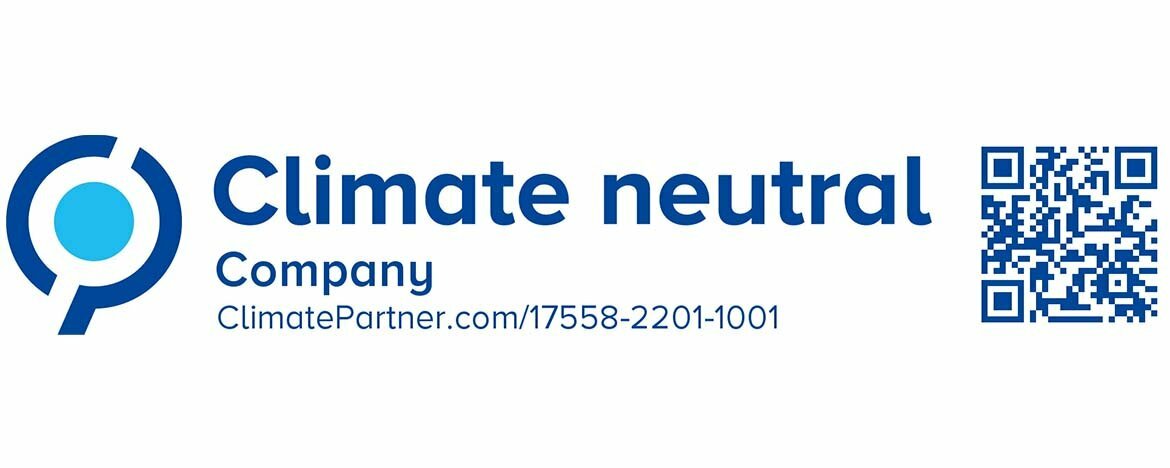 Climate Partner: Carbon Neutral Status & Sustainability
We reaffirmed our ambition to become a sustainable leasing broker by achieving Carbon Neutral Status for 2022.
We had our CO2e emissions calculated and certified, in accordance with the Greenhouse Gas Protocol (GHG). This allowed us to identify areas where we, as a business, could become more sustainable.
To offset the CO2e emissions figure, Carparison pledged to invest in three Carbon Offset Projects around the world, handpicked by our staff.
This is just the beginning of our sustainable journey, and with time, we look forward to lowering our CO2e emissions further, with the long-term ambition of becoming a carbon-negative business.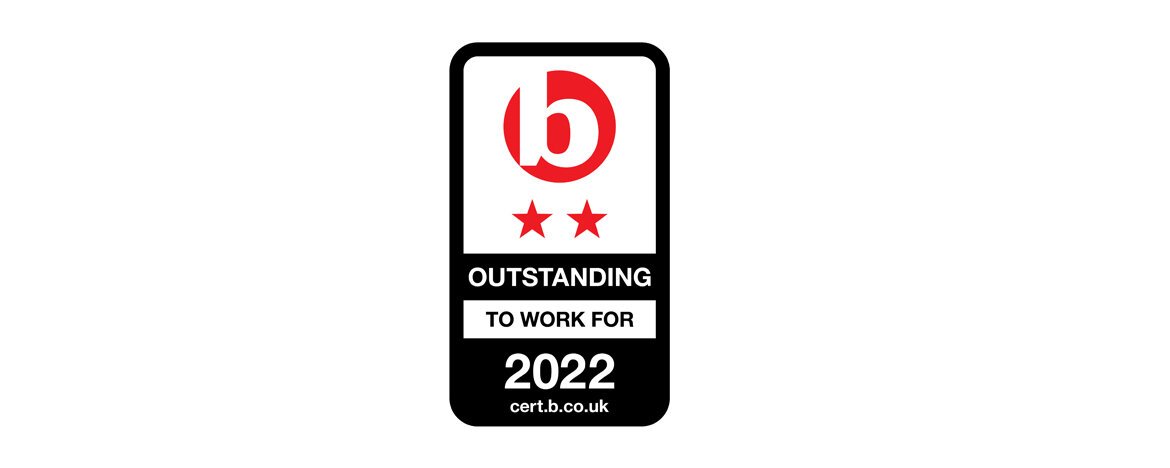 Best Companies: Maintaining first-class employee satisfaction
Employee engagement is crucial to our business. We wouldn't be able to deliver the outstanding service to you, the customer, without our brilliant team.
We use the Best Companies survey to gauge employee engagement and satisfaction through annual surveys.
During our 2022 survey, Carparison Leasing achieved a two-star accreditation - the second-highest possible rank - confirming the 'outstanding levels of engagement' among the team.
We have worked hard to create a harmonious and rewarding company culture and that is reflected in such high praise from the people that make Carparison the business it is, day in, day out.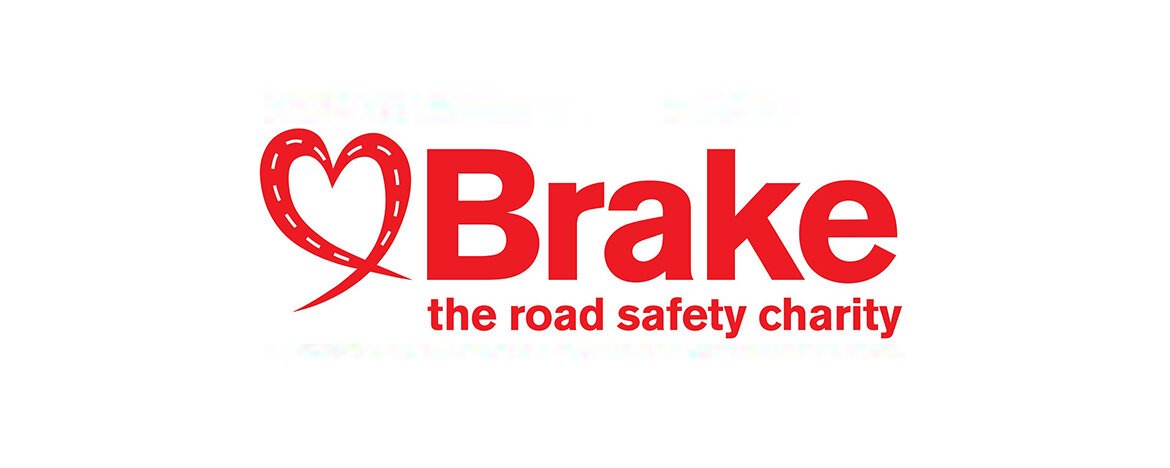 Brake – the road safety charity: Striving for greater road safety
We're proud to be long-term corporate donors of Brake, the road safety charity. Their work in preventing deaths, serious injuries and pollution on our roads, and supporting victims in the aftermath of such events, is both crucial and invaluable.
With the help of Brake, we have published helpful blogs on driving tips and things you can do in your everyday life to create safer roads.
Keep your eyes peeled on our social channels too...we're never too far away from a Brake bake sale in the office!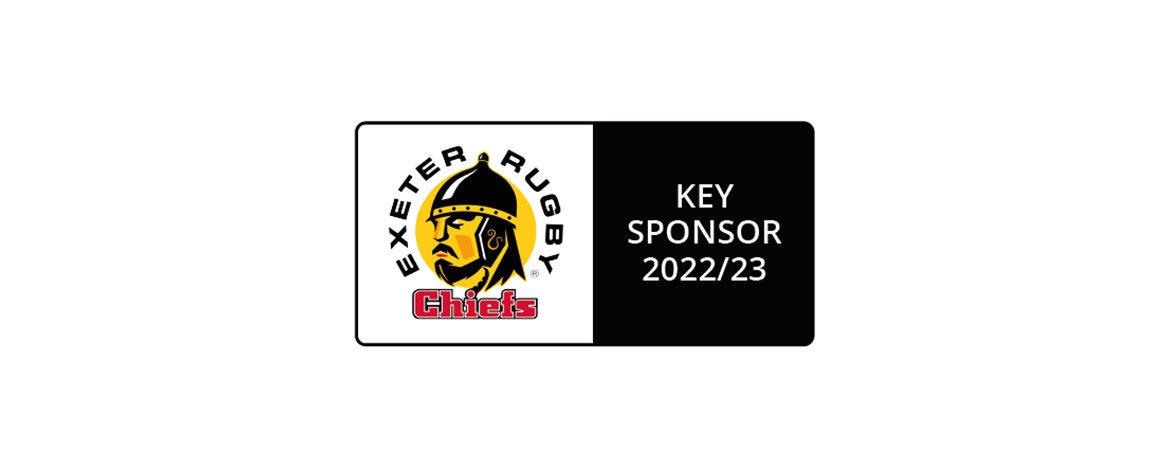 Exeter Chiefs: Supporting local sport in Exeter and the South West
Carparison became a key sponsor of Premiership rugby side Exeter Chiefs back in 2021, with director of rugby, Rob Baxter also becoming our official brand ambassador.
Sandy Park is located just up the road from Carparison HQ (and with a workforce packed with Chiefs fans!), we're proud to support a local sporting organisation with the success and the pedigree of the Chiefs.
The South West is the beautiful region we call home and at every opportunity, we love to celebrate our roots. As former European Champions, the Chiefs have helped put Exeter on the map both nationally and across the continent and we look forward to continuing to support them in their journey.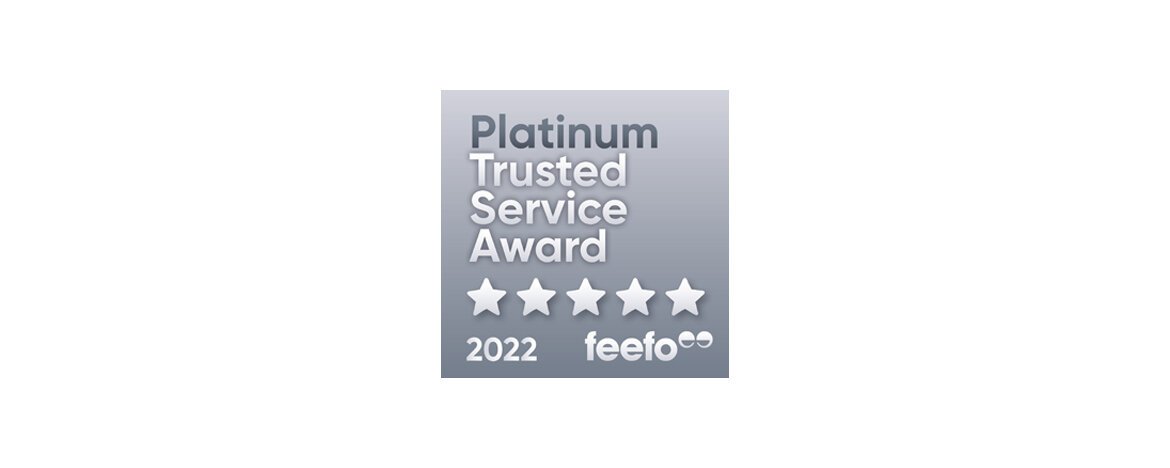 Feefo – Always delivering award-winning customer service
We've won a coveted customer service award with Feefo every year we've been in operation. This recognises the volume, contents and rating of the reviews we receive from our customers.
Customers are at the heart of everything we do. Simply finding you the right car is only half the job done.
It is then down to our fantastic admin team to support you and be on hand to answer your questions and queries, or just keep you updated with any of the latest developments on your car.
And we know sometimes, things can go wrong. We work hard to ensure that if we do hit any bumps in the road, you, the customer are not impacted and we work to resolve any hiccups as efficiently as possible.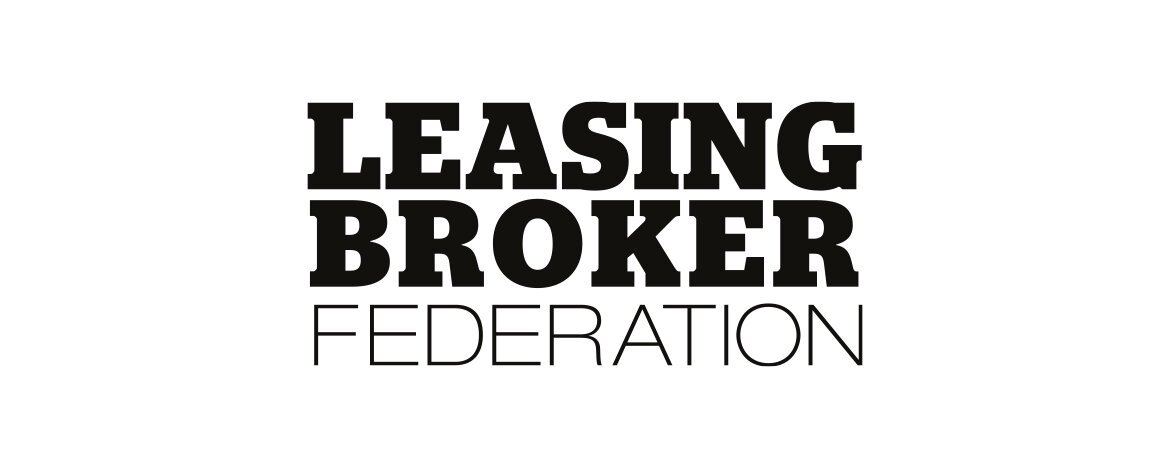 Leasing Broker Federation – Staying true to the interests of our customers
We are a proud member of the Leasing Broker Federation, an organisation that supports leasing brokers across the UK.
Their support and knowledge help power our team to provide the best service for our customers.
As a member of the Leasing Broker Federation, we can keep our eyes and ears close to the ground. We can stay on top of the latest interests of our customers and developments within the industry.
Planning for your next lease? Check out Carparison's best offers this month